Display a page of HTML in a UIWebView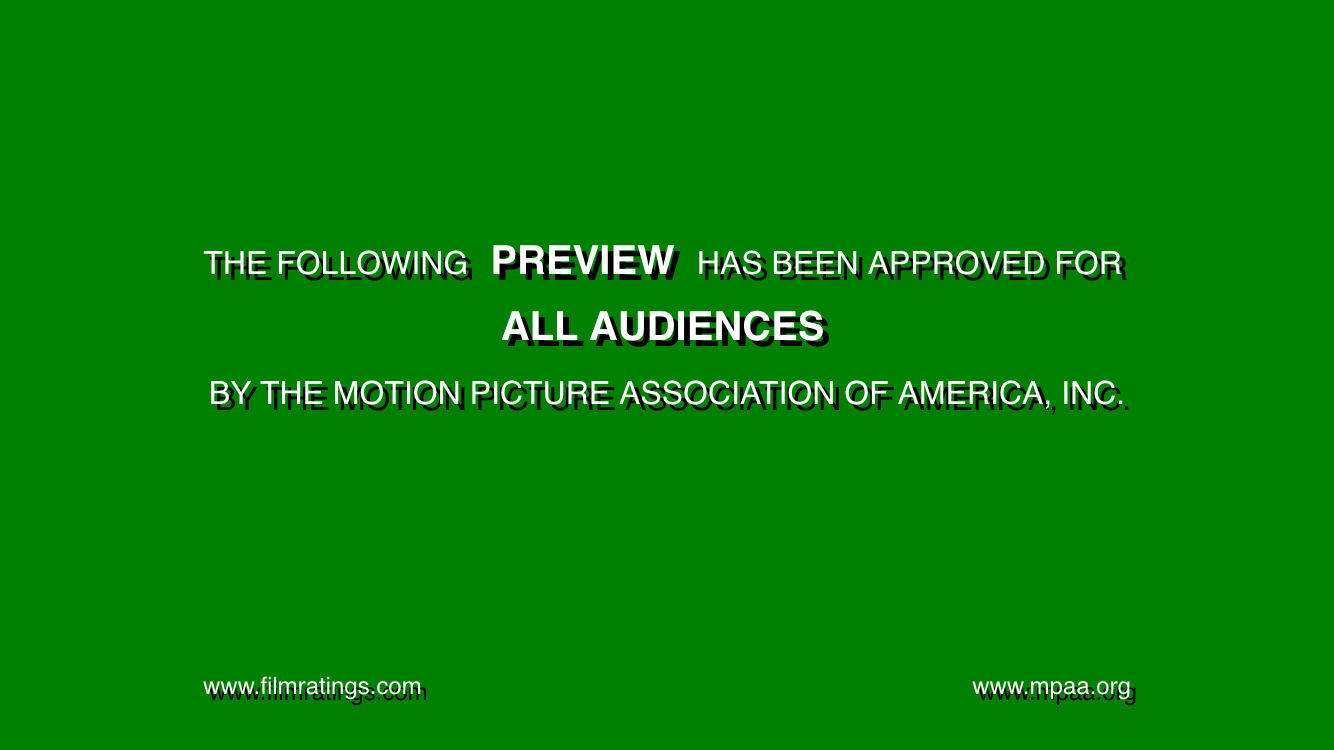 A UIWebView is like a browser. See Web Views in the iOS Human Interface Guidelines.
The UIWebView in this app displays the page
http://oit2.scps.nyu.edu/~meretzkm/INFO1-CE9236/src/html/preview.html
But a UIWebView is a browser with no back button or place to type a URL. If you tap on the links to www.filmratings.com or www.mpaa.org, there will be no way to get back to the green page (called a "green band" in the film industry).
Class AppDelegate: unchanged.
Class ViewController: added code to viewDidLoad.
preview.html (not used until the exercise where we call the init(contentsOfFile:encoding:error) method of class String)
Create the project
Tell the view controller that the class of the view it should create is UIWebView. Select the Main.storyboard file in the Xcode Project Explorer. Along the top of the center panel, select

Html > Html > Main.storyboard > Main.storyboard (base) > View Controller Scene > View Controller > View

In the right panel of Xcode, click on the Identity Inspector icon. It's a rectangle with a smaller rectangle in its upper left corner.
Custom Class
Class: UIWebView
Module: (leave it blank)
To add the text file preview.html to the project, follow the instructions in exercise 5 in States.
To launch in landscape orientation, select the project at the top of the Xcode Project Explorer. In the center panel of Xcode, scroll down to
Deployment Info → Device Orientation
Uncheck all the orientations except Landscape Left.
Three sources from which to get the page of HTML
Download it from the web. The following code in the loadView method of class ViewController downloaded a file of HTML from the web into the UIWebView named webView.


		let url: NSURL? = NSURL(string: "http://oit2.scps.nyu.edu/~meretzkm/INFO1-CE9236/src/html/preview.html");
		if url == nil {
			print("could not create url");
			return;
		}

		let request: NSURLRequest = NSURLRequest(URL: url!);
		webView.loadRequest(request);

		//Begin with the green band faded out.
		webView.alpha = 0;

		//Fade in the green band.
		UIView.animateWithDuration(2,
			delay: 1,
			options: UIViewAnimationOptions.CurveEaseInOut,
			animations: {
				self.view.alpha = 1;
			},
			completion: nil);


Get the HTML from a file in the app's bundle. Replace the above code with the following. The file preview.html has already been added to the project. It is a plain text file.


		let bundle: NSBundle = NSBundle.mainBundle();

		let filename: String? =
			bundle.pathForResource("preview", ofType: "html");

		if filename == nil {
			print("could not find file preview.html");
			return;
		}

		var error: NSError?;
		let html: String? = String(contentsOfFile: filename!,
			encoding: NSUTF8StringEncoding,
			error: &error);

		if html == nil {
			print("could not load file: \(error)");
			return;
		}

		webView.loadHTMLString(html!, baseURL: nil);


Hardcode the HTML into one of the .swift files of the app. Replace the above code with the following.


		let html: String =
			  "<HTML>"
			+ "<HEAD>"
			+ "<META NAME = \"viewport\" CONTENT = \"width = device-width\">"
			+ "<STYLE TYPE = \"text/css\">"
			+ "<!--"
			+ "SPAN.big  {font-size: 125%; font-weight: bold; padding: .33em;}"
			+ "A:link    {font-size:  75%; color: white; text-decoration: none;}"
			+ "A:visited {font-size:  75%; color: white; text-decoration: none;}"
			+ "-->"
			+ "</STYLE>"
			+ "</HEAD>"

			+ "<BODY STYLE = \"background-color: green; margin: 0px;\">"

			+ "<TABLE STYLE = \""
			+ "\tcolor: white;"
			+ "\tmargin: auto;"
			+ "\tfont: medium/200% Helvetica, sans serif;"
			+ "\ttext-shadow: black .2em .2em 0;"
			+ "\">"

			+ "<TR>"
			+ "<TD COLSPAN = \"2\""
			+ "STYLE = \"padding-top: 7em; padding-bottom: 7em; text-align: center;\">"
			+ "THE FOLLOWING"
			+ "<SPAN CLASS = \"big\">PREVIEW</SPAN>"
			+ "HAS BEEN APPROVED FOR"
			+ "<BR><SPAN CLASS = \"big\">ALL AUDIENCES</SPAN>"
			+ "<BR>BY THE MOTION PICTURE ASSOCIATION OF AMERICA, INC."
			+ "</TD>"
			+ "</TR>"

			+ "<TR>"
			+ "<TD ALIGN = \"LEFT\">"
			+ "<A HREF = \"http://www.filmratings.com/\">www.filmratings.com</A>"
			+ "</TD>"
			+ ""
			+ "<TD ALIGN = \"RIGHT\">"
			+ "<A HREF = \"http://www.mpaa.org/\">www.mpaa.org</A>"
			+ "</TD>"
			+ "</TR>"
			+ "</TABLE>"
			+ ""
			+ "</BODY>"
			+ "</HTML>";

		webView.loadHTMLString(html, baseURL: nil);

Things to try